Unable to Login to CloudShare
If you are unable to login to the CloudShare application…
If you are STILL unable to login to CloudShare…
If you are unable to login to the CloudShare application…
There can be various reasons you might not be able to login to CloudShare, it is rare but it does happen. Usually it is due to planned maintenance that we have posted warnings about to prepare our customers for ahead of time. Every now and then though, there could be a number of different reasons.
Forgotten Password
It happens to us all at some point. It's nothing to be ashamed of. With dozens of usernames and passwords that we all have to remember on any given day, it may be that it just became muddled.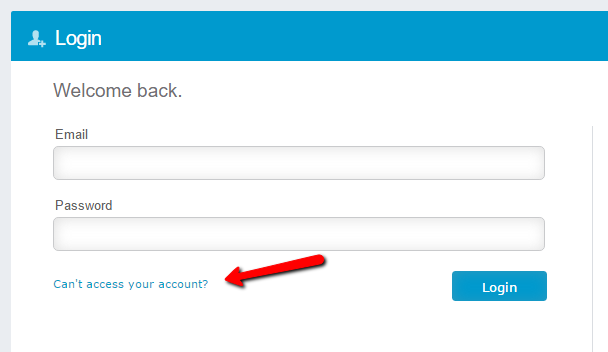 Simply run through the Account Recovery process and a new password will be sent to you immediately. If you do not receive it within 5 minutes, please double-check your spam folder.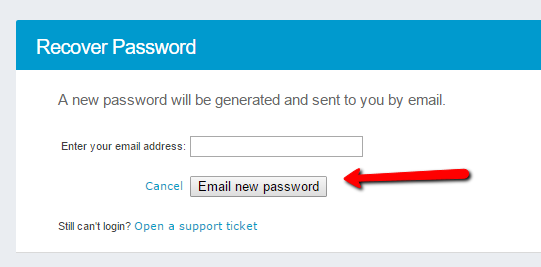 If you are still unable to login, there may be a problem with the username / email address and your account. If this is the case, please contact CloudShare Support and we will manually reset your username and password.
Web Browser Compatibility
Different versions of Internet Explorer can occasionally fail to work properly with the default settings used. When trying to log in, you may get consistently returned to the login page. If you have managed to login but when trying to view your environment, the page may appear to continually load. If either of these happens, check your Internet Explorer security settings.
Go to Settings > Internet Options and click on the security tab.
Set your Security level for the Internet zone to 'Medium' or 'Medium-high'. Another way around this is to run www.cloudshare.com in Compatibility mode.
If you have any problems installing the Internet Explorer CloudShare browser plugin or cannot view your virtual machine, please see our posts on Plug-in Installation and RDP Connectivity Issues.
If you are STILL unable to login to CloudShare…
Something may be wrong. But rest assured, we've already sent in the Marines.
We have a very high availability rate thanks to our constant monitoring and Engineering and Operations Teams. You can count on the fact that they were already working on the solution before you noticed there was a problem.
But if you would like to check in for an ETA or would like to know what's happening, you can check our Announcements or Contact Support.